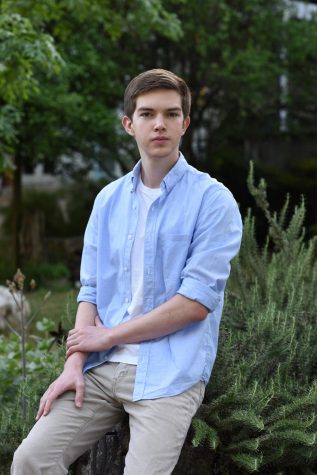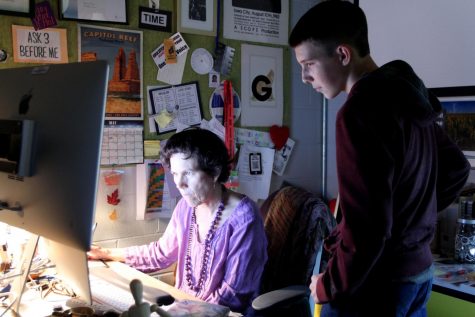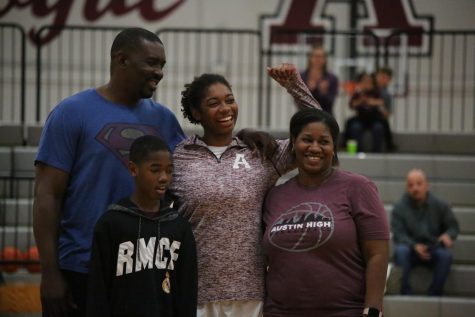 Tiana Gardner Joins the 1,000 Point Club
May 15, 2019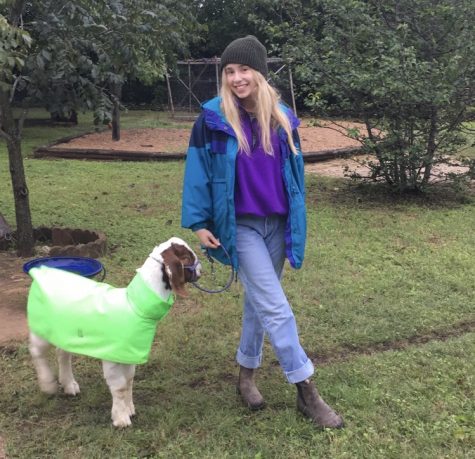 Josephine Montminy Shows Off Her Award Winning Goat
May 8, 2019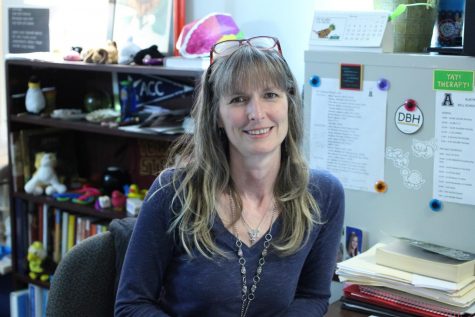 Counseling Staff is not One Size Fits All
February 25, 2019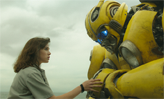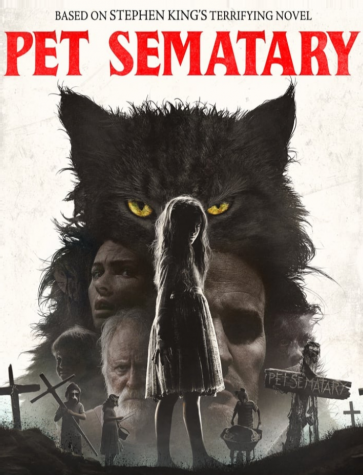 Pet Sematary Scares, but Doesn't Live Up to Original
April 10, 2019
Shazam is a Step in the Right Direction for DC
April 10, 2019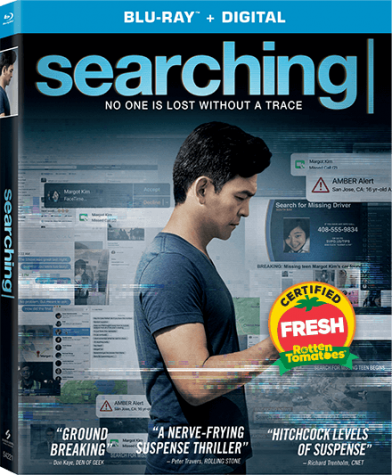 Searching is Suspenseful and Attention-Grabbing
March 4, 2019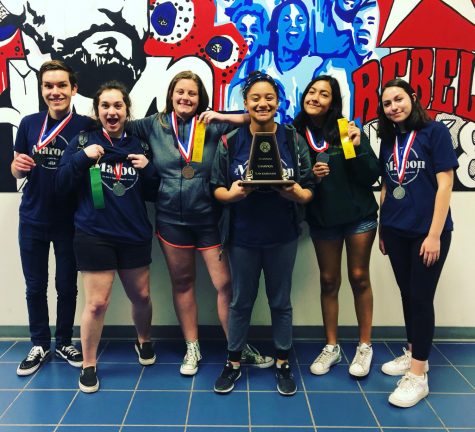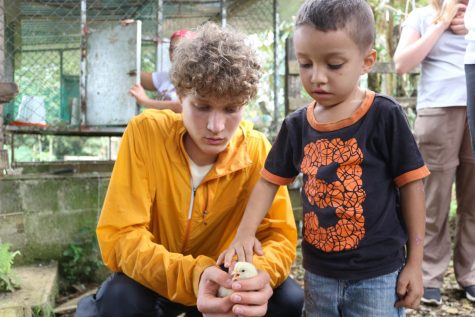 The Academy for Global Studies Travels to Costa Rica
February 4, 2019
The Girls Outside Club Helps Expose Young Girls to Nature
November 21, 2018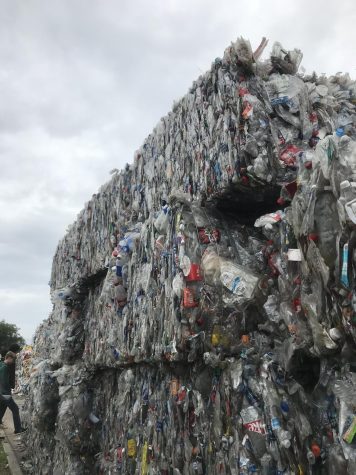 AGS Takes a Closer Look at Trash
November 1, 2018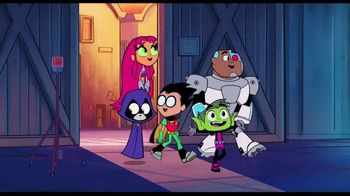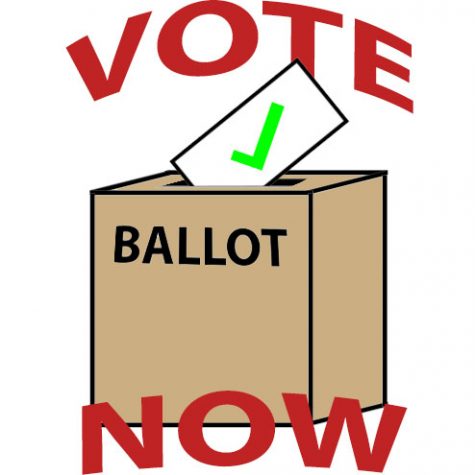 November 5, 2018
February 14, 2018
Have you ever felt apathetic at school? Do you ever wonder if the system is actually working in your favor?
Religious Traditions Mix During Holidays
December 15, 2017
The Maroon - February 2018
Meet the Staff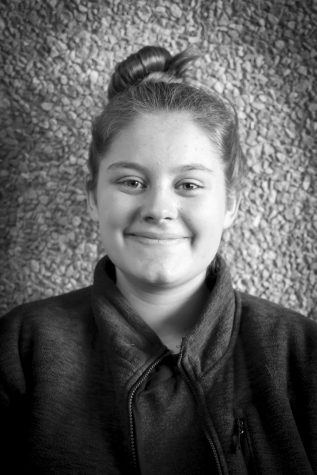 Angie Black
Editor In Chief
Hi, my name is Angie, and I am a third year writer for our lovely Maroon. I also play the viola in Chamber Orchestra. My passions are reading, laughing, and putting all of my effort...
Read all stories written by Angie Black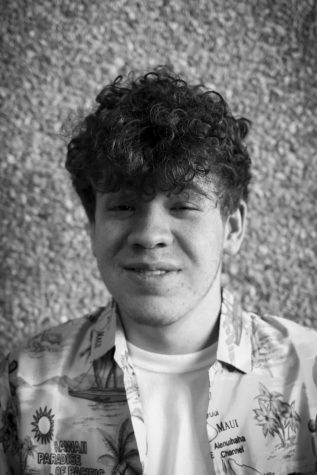 Evan Myers
Graphic Designer
Woah hey guys, it's me, Evan. I'm a staff writer for the school newspaper. I like water without any ice, stale bread, and being cripplingly optimistic.