Luke Myslik, Staff Writer
March 7, 2017
Warner Bros. released The LEGO Movie in February 2014, and we all thought that from the trailer that it was going to be a 90-minute long toy commercial made just to promote a popular product. But surprisingly, it wasn't.
Luke Myslik, Staff Writer
March 6, 2017
A Cure for Wellness is a psychological thriller directed by the visually talented, Gore Verbinski, who has been recognized for creating the Pirates of the Caribbean trilogy, Rango, and The Ring, one of the greatest horror films of the last decade. Upon watching the film's trailers, I felt very skeptical about this movie, because I thought it would either be a very engaging thriller, or a tedious bore.
Keanu Comes Back For the Kill in "John Wick: Chapter 2"
March 6, 2017
Caraval Enamors Reader with Unique Storyline
February 21, 2017
Battlefield 1 Poses Problems for New Players
February 21, 2017
View All »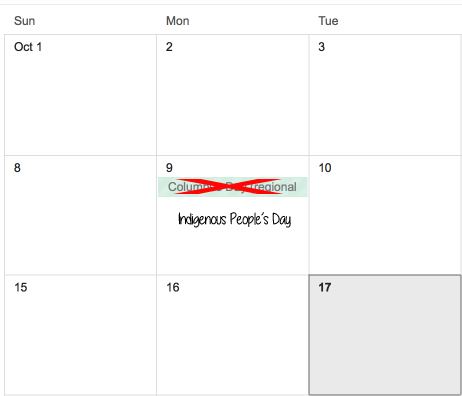 Bryan Sak, News Editor
October 17, 2017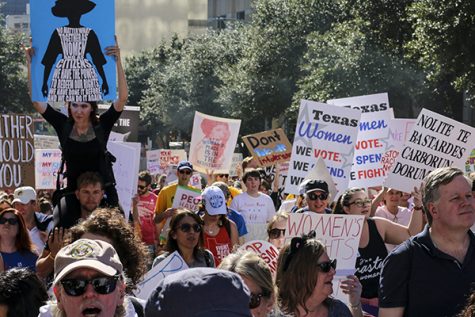 Miranda Gershoni, Commentary Editor
February 14, 2017
Does it bother you that the leader of the free world blatantly disrespects women and perpetuates rape culture?
February 14, 2017
January 14, 2017
December 15, 2016
View All »
Tessa Lehman, Copy Editor
February 14, 2017
Senior Minji Joo, originally from Dallas, had the opportunity to travel to and live in numerous Asian countries throughout the years, allowing her to experience new and unique cultures, some of which gave her insight on her Korean roots.
Kaylan Berry, Staff Writer
June 1, 2016
Philosophical rants, new perspectives, and some plain silly videos can be found in senior Caleb Short's multiple short films on YouTube.
June 1, 2016
June 1, 2016
June 1, 2016
View All »
Recent Sports Scores
Friday, September 23

Varsity Football

Austin High 56 - Crockett 14

Friday, September 23

Varsity Volleyball

Austin High 3 - Reagan 0

Monday, March 21

Varsity Girls' Soccer

Austin High 5 - Akins 0

Monday, March 21

Varsity Boys' Soccer

Austin High 1 - Anderson 3

Friday, March 11

Varsity Boys' Soccer

Austin High 2 - Lehman 3