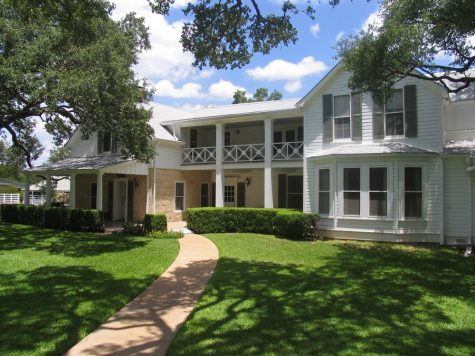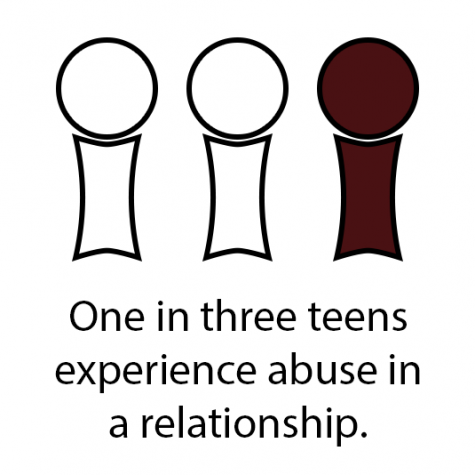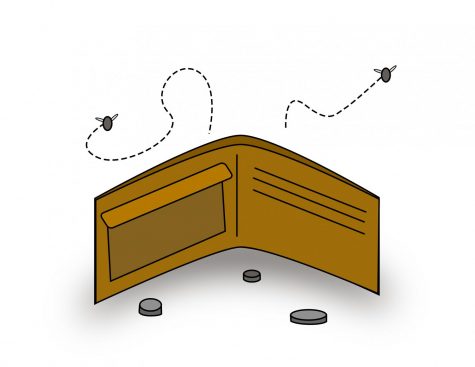 Low Wages Lead Teachers to Second Jobs
November 15, 2018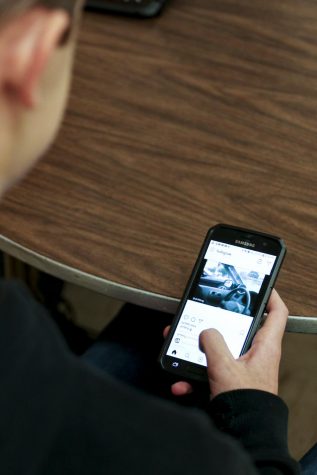 Phone Addictions Affect 50% of Teens
October 19, 2018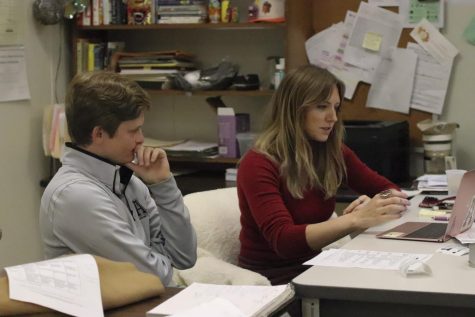 Cooney Takes Over Debate, Model UN
September 7, 2018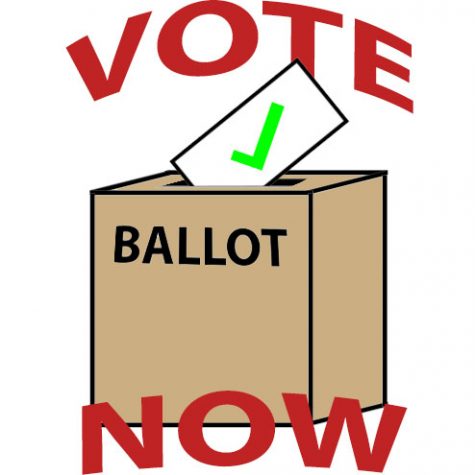 February 14, 2018
Have you ever felt apathetic at school? Do you ever wonder if the system is actually working in your favor?
Religious Traditions Mix During Holidays
December 15, 2017
Gershoni Seeks Changes in Education through Action
December 12, 2017
The Maroon - February 2018
Meet the Staff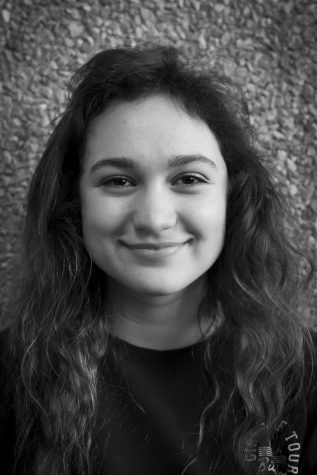 Kylie Baber
Copy Editor
I'm Kylie, I am a junior, and this is my second year writing for the Maroon. I like playing with my pets, hanging with my friends, and long romantic walks to the fridge.
Read all stories written by Kylie Baber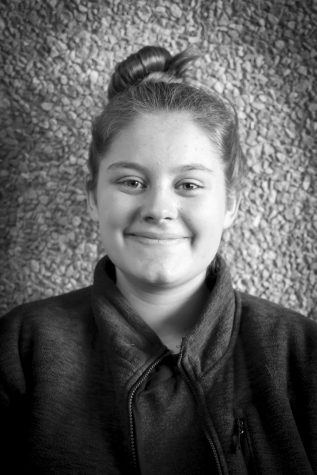 Angie Black
Editor In Chief
Hi, my name is Angie, and I am a third year writer for our lovely Maroon. I also play the viola in Chamber Orchestra. My passions are reading, laughing, and putting all of my effort...