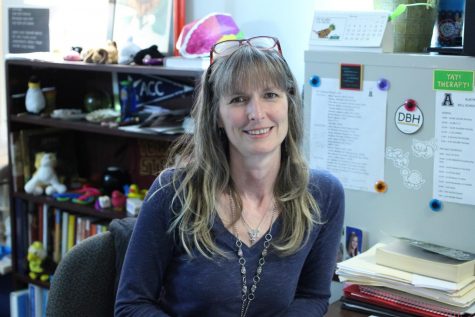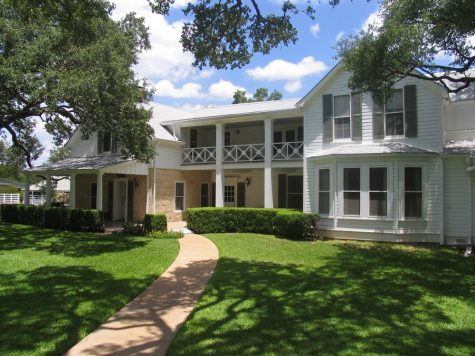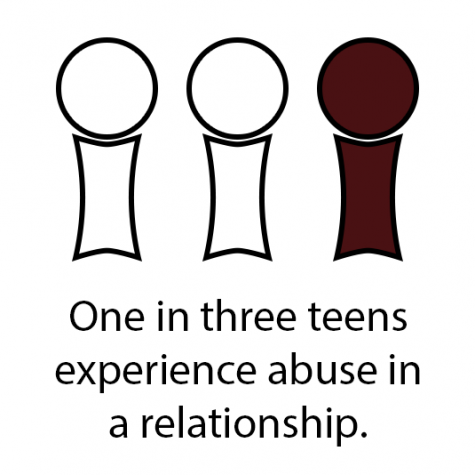 20 People per Minute Physically Abused in the U.S.
January 9, 2019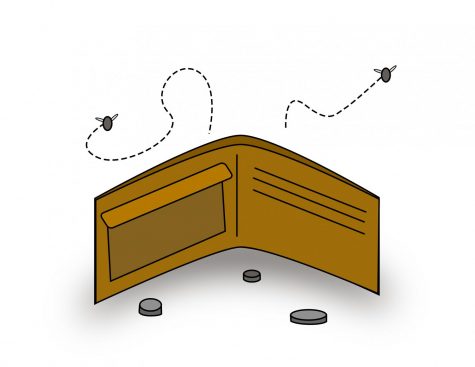 Low Wages Lead Teachers to Second Jobs
November 15, 2018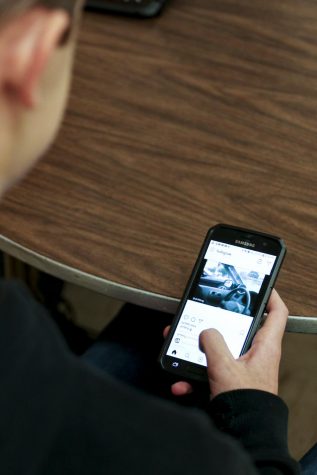 Phone Addictions Affect 50% of Teens
October 19, 2018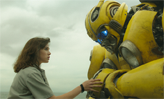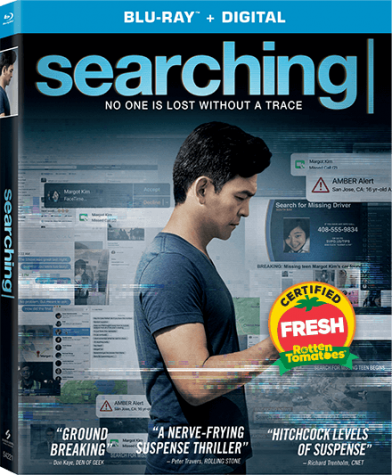 Searching is Suspenseful and Attention-Grabbing
March 4, 2019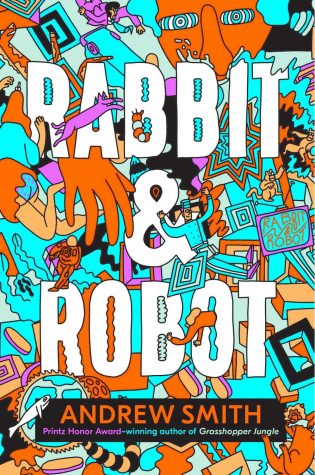 Rabbit & Robot Offers Unique Take on the Future
February 26, 2019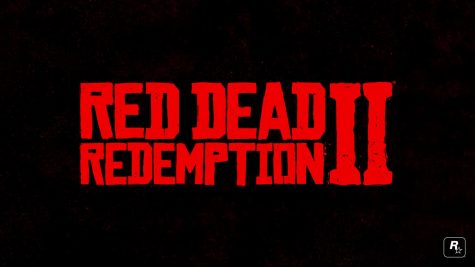 Red Dead Redemption 2 Lives up to Predecessor
February 13, 2019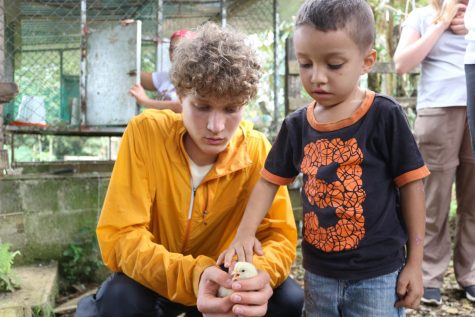 The Girls Outside Club Helps Expose Young Girls to Nature
November 21, 2018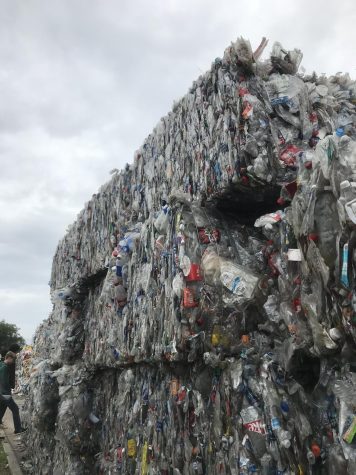 AGS Takes a Closer Look at Trash
November 1, 2018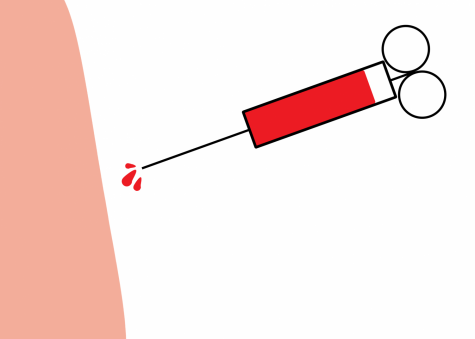 October 22, 2018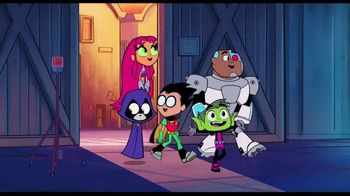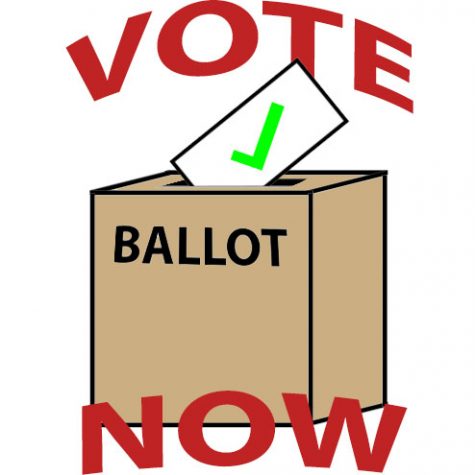 November 5, 2018
February 14, 2018
Have you ever felt apathetic at school? Do you ever wonder if the system is actually working in your favor?
Religious Traditions Mix During Holidays
December 15, 2017
The Maroon - February 2018
Meet the Staff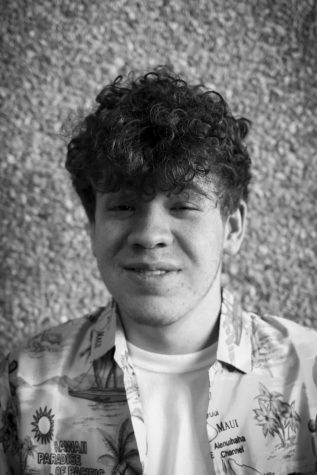 Evan Myers
Graphic Designer
Woah hey guys, it's me, Evan. I'm a staff writer for the school newspaper. I like water without any ice, stale bread, and being cripplingly optimistic.
Read all stories written by Evan Myers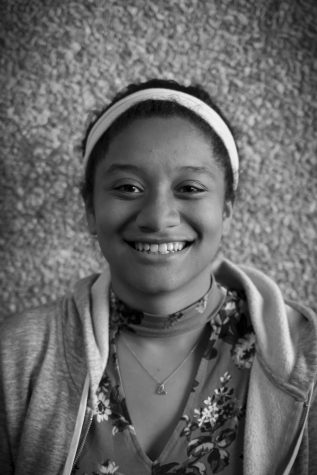 Tatiana Brown-Gomez
Editor In Chief
Hello, I'm Tatiana. I'm apart of the newspaper staff, the second year to be exact, and I love donuts with a passion so everyone might as well give me some.