Sorry, no posts matched your criteria.
Meet the Staff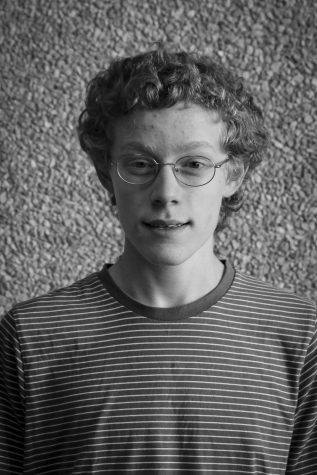 Connor Tate
Copy Editor
My name is Connor Tate. I'm a junior with a lot of very, very nerdy interests. I am Internet dark matter that cannot be detected by social media, so don't even try. If you make...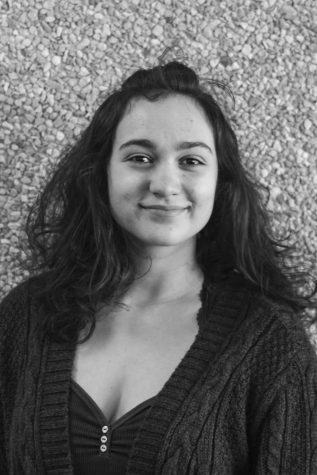 Kylie Baber-Gonzalez
Hi I'm Kylie and this is my fourth year on staff and my first as co-editor in chief. I really like to write and snuggle with my stuffed animal named Elephante.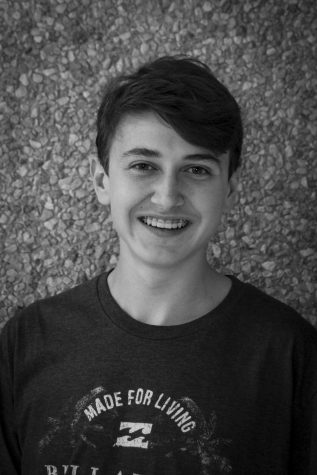 River Ginko
Staff Writer
Greetings, I'm River Ginko. I am a junior in newspaper for my first year. Journalism is one of my personal interests. I consider myself very productive, so I will make a great edition...