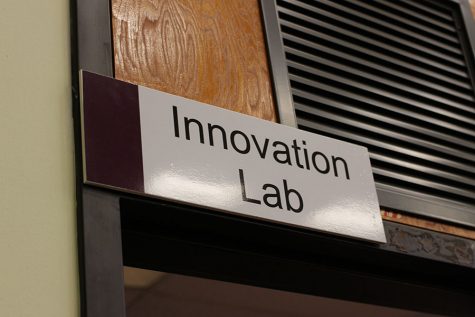 Tessa Lehman, Copy Editor
February 14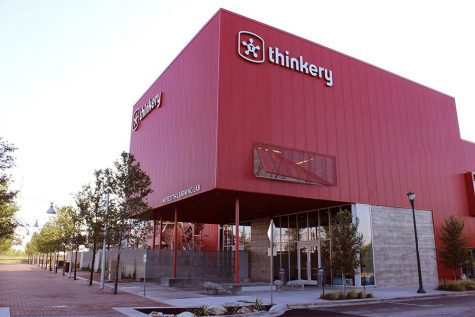 Hannah Walls, Staff Writer
Many students on campus need service hours, but finding out where to get them is not always easy. There are plenty of service-based organizations on campus: AGS, NHS, PALs, and Link Crew, to name a few.
January 10
January 9
December 1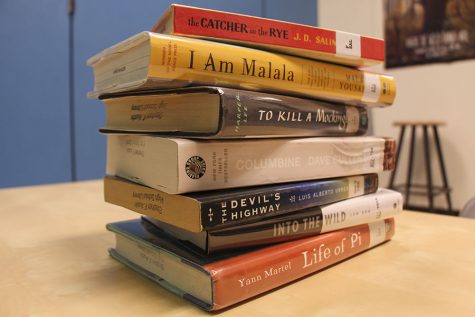 October 27
View All »
Luke Myslik, Staff Writer
Warner Bros. released The LEGO Movie in February 2014, and we all thought that from the trailer that it was going to be a 90-minute long toy commercial made just to promote a popular product. But surprisingly, it wasn't.
March 7
Luke Myslik, Staff Writer
A Cure for Wellness is a psychological thriller directed by the visually talented, Gore Verbinski, who has been recognized for creating the Pirates of the Caribbean trilogy, Rango, and The Ring, one of the greatest horror films of the last decade. Upon watching the film's trailers, I felt very skeptical about this movie, because I thought it would either be a very engaging thriller, or a tedious bore.
March 6
Keanu Comes Back For the Kill in "John Wick: Chapter 2"
March 6
Caraval Enamors Reader with Unique Storyline
February 21
Battlefield 1 Poses Problems for New Players
February 21
View All »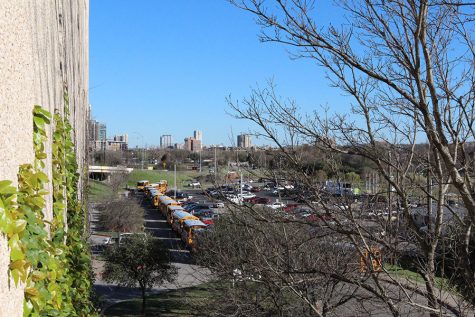 Auston Abrego, Entertainment Editor
After months of back and forth, the district has approved a new release time of 4:20 p.m., which will go into effect at the end of February to help relieve traffic after school.
February 17
Tessa Lehman, Copy Editor
The new AGS buddy system pairs underclassmen with upperclassmen who can share knowledge about school and other AGS experiences.
December 8
A Changing Landscape: Lamar Beach Update
November 14
Campus Granted Half Days for ACL
October 28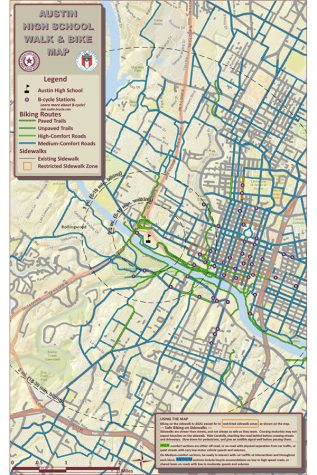 October 11
View All »
Michael Tiemann-Daniel, Staff Writer
Vegetarianism is continuing to grow in popularity as many women and men have begun seeing health benefits by making the switch.
February 14
Cole Ratliff, Staff Writer
School budgeting is a daunting topic and something no student should have to worry about. Everything from culinary to football is funded, receiving money from AISD, the state, and school fundraisers.
January 14
December 15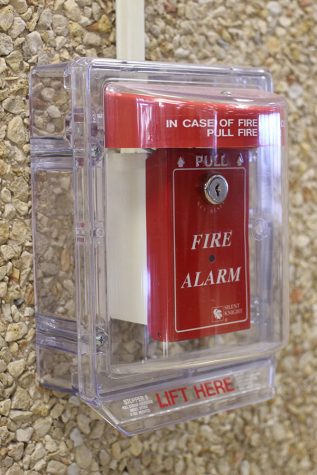 December 14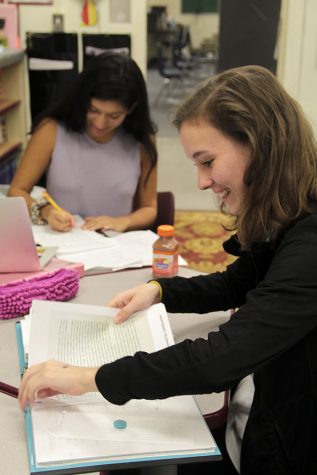 October 26
View All »
Tessa Lehman, Copy Editor
Senior Minji Joo, originally from Dallas, had the opportunity to travel to and live in numerous Asian countries throughout the years, allowing her to experience new and unique cultures, some of which gave her insight on her Korean roots.
February 14
Kaylan Berry, Staff Writer
Philosophical rants, new perspectives, and some plain silly videos can be found in senior Caleb Short's multiple short films on YouTube.
June 1
June 1
June 1
June 1
View All »
The Maroon Vol. 89, Issue 2
Recent Sports Scores
Friday, September 23

Varsity Football

Austin High 56 - Crockett 14

Friday, September 23

Varsity Volleyball

Austin High 3 - Reagan 0

Monday, March 21

Varsity Girls' Soccer

Austin High 5 - Akins 0

Monday, March 21

Varsity Boys' Soccer

Austin High 1 - Anderson 3

Friday, March 11

Varsity Boys' Soccer

Austin High 2 - Lehman 3
Meet the Staff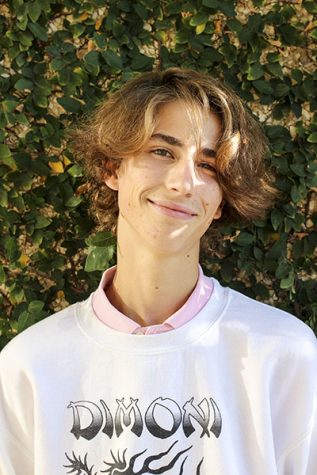 Django Fox
News Editor
Hi, I'm Django, this is my third year on staff for the Maroon. I drink my coffee black, and everything gets finished on the last day possible.
Read all stories written by Django Fox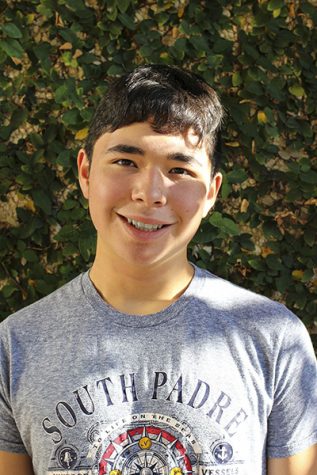 Auston Abrego
Entertainment Editor
Howdy, I'm Auston, I live in Austin and go to Austin High. There's too much Austi[o]n in my life! I've come to love my southern lifestyle-waking up early to fish, drinking swee...