Students Travel to United Kingdom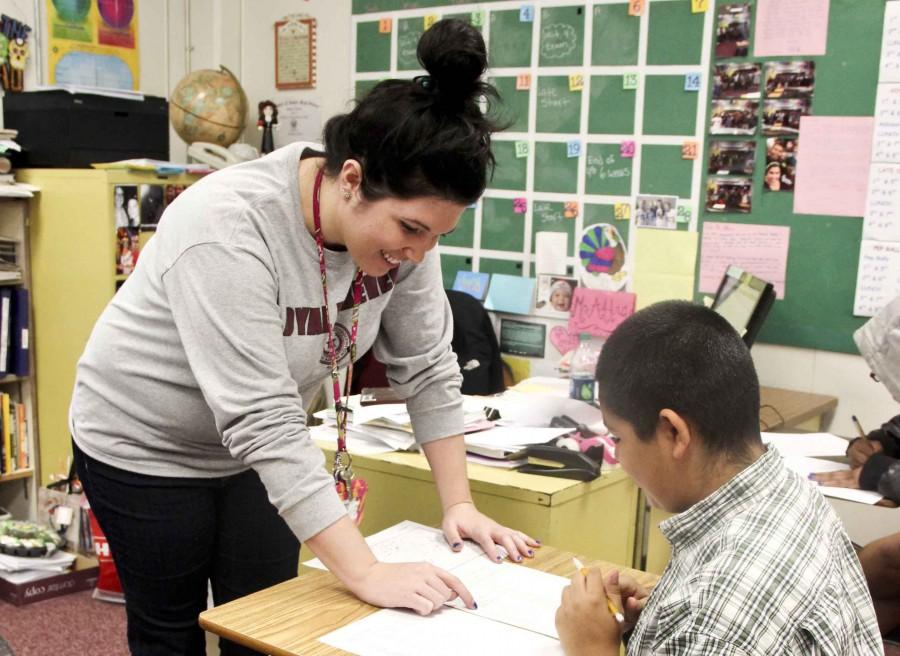 Students are currently gearing up for a trip to the United Kingdom over spring break led by geography teacher Jordan Attra.
"This is something I've been wanting to do for so long and I'm so excited," Attra said. "I've always been kind of interested in Ireland and I've heard it's just like a really great place to travel to and then we got an extension to the rest of the UK and it was just sort of meant to be."
The nine-day trip will feature days in Ireland, Wales, and England.
"I thought the UK would be a good place because I wanted the students to be able to interact with the people of the country we're going to and be able to speak with them because they speak English," Attra said.
For some, this will be their first time out of the country.
"I've never had the opportunity to go out of the country before," sophomore Jolie Bourek said. "I'm really excited about experiencing a whole other part of the world."
This trip is one of the many offered by EF Tours.
"I did my research and I really wanted to make sure it was done right and that I picked the right company," Attra said. "I actually went with EF Tours to Paris over Thanksgiving break to kind of give me a mini-tour and see how it works and I was really, really impressed."
Attra hopes this trip will inspire the students to undergo future travels.
"I hope the students just get an appreciation for another culture and a hunger for more travel," Attra said. "The first time I traveled I didn't really know what to expect and then once I'd done it and seen how amazing it was, it just really opened my eyes to how much bigger the world is. You can see it in a classroom and learn about it, which is totally still interesting and fun, but until you're over there and seeing it you don't have that aha moment."
Students going on the trip hope for the same kind of effect.
"I think the whole experience will be very eye-opening," Bourek said. "I definitely think it will have an effect that extends past the week we are there."
While students can no longer sign up for the UK trip, a future EF Tour is currently in the works.
"I really want to do another trip next summer and I have a meeting in May about that. It will probably be to Australia," Attra said.