Struggling to Set Priorities Between School and Work
Hang on for a minute...we're trying to find some more stories you might like.
Many students, especially in junior and senior year, tend to work to have extra cash to pay for school activities, school supplies, clothes, and other commodities . This means students have to juggle around work and school. Many  have difficulty keeping up their grades and working hard at their jobs.
"I sometimes come home at midnight due to my hours on both weekends and weekdays," junior Sadler Bass said.
Students sleeping patterns are shortened by many hours due to working late and having to go home just to do homework. It's an enormous responsibility for such a large population of students to have, and not all are prepared for it. Although students do tend to appreciate their jobs, it can be quite tough with the struggles that come with a job, such as rude customers or having a heavy workload from school on top of their own lives at home. Some students, however, enjoy their jobs and have even made friends through the process.
"My first day was awesome. I honestly love working at Chick-fil-a where I get along with all my coworkers," junior Rayce Arrington said.
Jobs can be beneficial due to the extra cash students can earn, meeting new people, and learning how to work with others. What grade? Josh Leach began his work as a lifeguard and training before the summer.
"The training for lifeguarding is hard but definitely worth it and it's nice to go for a swim every now and then," Leach said.
Students learn how to earn money, manage customers, work hard, and making new acquaintances or even friends. However, jobs do tend to take up large amounts of time making students less focused on their school work. Students may get a job at any point in their lives, but high school cannot be replaced as easily. Jobs are a great way to learn responsibilities, however, these lessons should be learned at a later time for students to further develop learning skills for school.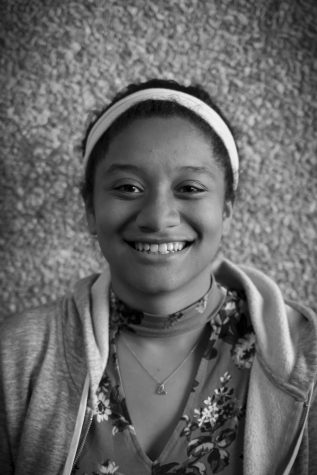 Tatiana Brown-Gomez, Editor In Chief
Hello, I'm Tatiana. I'm apart of the newspaper staff, the second year to be exact, and I love donuts with a passion so everyone might as well give me some.