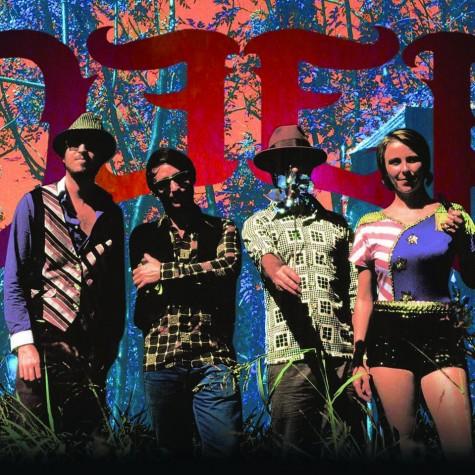 Elias Huerta, Sports Editor

January 23, 2015

Filed under Entertainment
As musicians continue to sprout all across Austin, local bands are scrambling to rise above the rest with back to back shows and touring. One local band, The Deer, have set themselves up in a good position for the spotlight, recently releasing their second album, On the Essence of the Indomitable Spirit.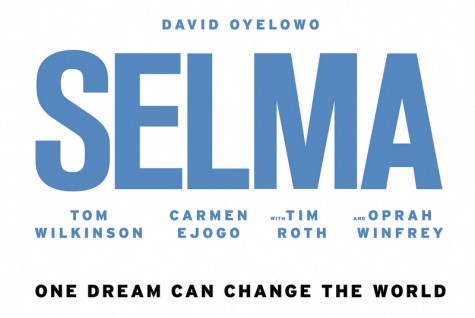 Eleanor Estrada, Staff Writer

January 23, 2015

Filed under Entertainment
When I first stumbled upon the preview for the newly released Selma, I couldn't help myself from scrolling through Youtube comments searching for clues as to whether or not this Golden Globe nominated film was really worth seeing.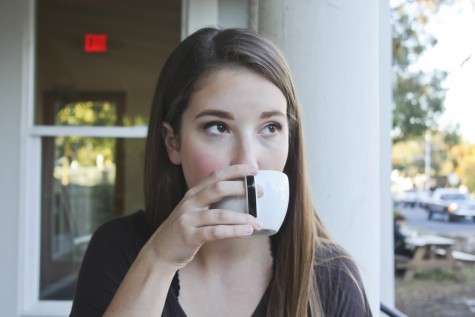 Lauren Mangold, Staff Writer

December 29, 2014

Filed under Entertainment
Before you wander into a Starbucks for the 37th time this winter, you may want to consider a few of these less "mainstream" cafes to delight your palette.