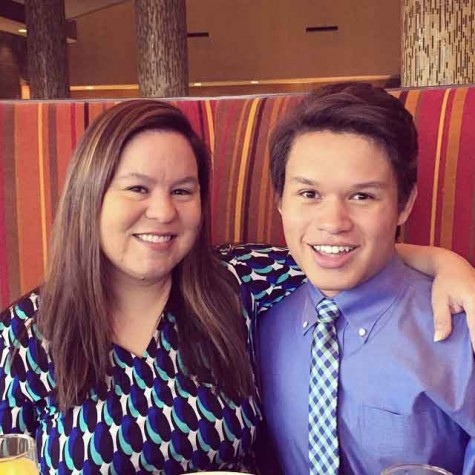 Sonny Stephens, Media Manager

April 29, 2015

Filed under Commentary
Growing up, I had big dreams. Become an engineer, become a movie star, become the president, you name it. I always wanted to be the best at whatever I did, and as an only child, I've been naturally well-receptive to praise.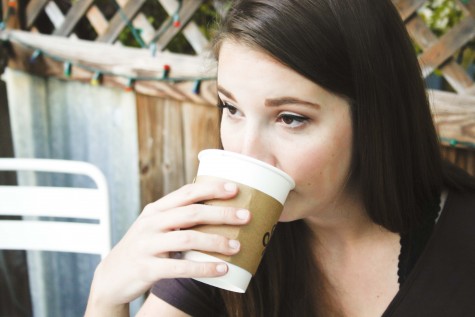 Lauren Mangold, Staff Writer

April 8, 2015

Filed under Commentary
As the end grows nearer and nearer, the Senioritis is kicking in. And let me tell you, it isn't like a slow growing virus that starts with symptoms and continues to worsen, but more like a fast spreading disease with all the possible symptoms at once.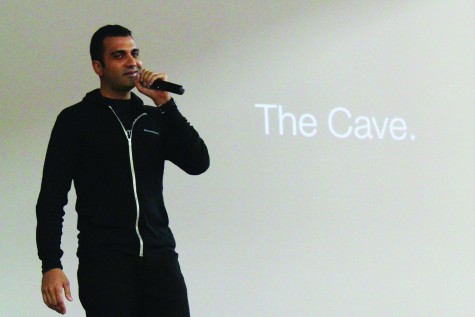 Sean Saldana, Staff Writer

February 16, 2015

Filed under Commentary
If you're a student at Austin High, odds are you recently attended an assembly where Kash Shaikh talked to us all about his company #BeSomebody.