Caraval Enamors Reader with Unique Storyline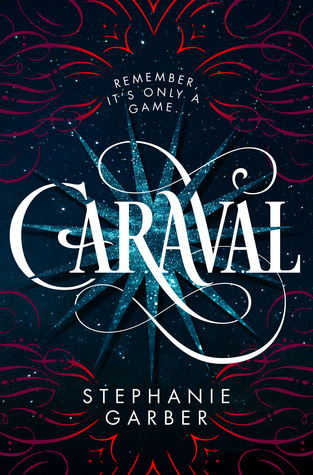 Hang on for a minute...we're trying to find some more stories you might like.
Caraval by Stephanie Garber was a whimsical, immersive reading experience that kept me on my toes in anticipation with a vibrant setting and colorful, rich writing that kept the pages turning. It felt reminiscent of Erin Morgenstern's The Night Circus, but for a younger audience. Both books have a similar atmosphere but ultimately tell two different stories.
In Caraval, the main character, Scarlett, and her sister, Donatella, are being kept locked away by their physically abusive father on an island. The sisters have always wanted to see the magic of Caraval, a traveling show where the audience gets to take part in a game, but now Scarlet has been placed in an arranged marriage and her dream of seeing Caraval is no longer an option. Yet, one day, after receiving tickets from Caraval's gamemaster, the sisters travel to take place in the game, where Donatella is taken to a secret location by the gamemaster. Scarlet must win the game in order to get her sister back.
The book is full of action and adventure the whole way through, not a dull moment to be found. The plot keeps the pacing of the book fast and exciting as the audience follows Scarlet trough the wonder, amazement, and magic of Caraval. This made it to where the book was hard to put down because Garber is skilled at keeping the reader invested in what happens to these characters that she has created.
The characters in the book were more than just their face value. The audience gets to see each character's unique journey and watch them grow and develop from the first page. By the end, the characters seemed completely new because of their experiences, something any good book should be able to claim.   
Caraval, above all, is a story about sisterhood and the lengths a person is willing to go for the people that they love. It was refreshing to see a book that focuses on the importance of family, rather than romantic relationships, which is normally the main theme in many young-adult books. I got to see the bond the two girls have because of the horrible things they have gone through together, which was something that sets this story apart.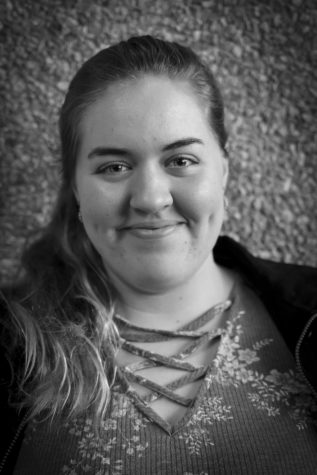 Tessa Lehman, Managing Editor
Hey, I'm Tessa. I am the managing editor of The Maroon and I have been on staff for four years. I am a Link Leader and a member of NHS. Reading and writing...