Recent Sports Scores
Friday, September 23

Varsity Football

Austin High 56 - Crockett 14

Friday, September 23

Varsity Volleyball

Austin High 3 - Reagan 0

Monday, March 21

Varsity Girls' Soccer

Austin High 5 - Akins 0

Monday, March 21

Varsity Boys' Soccer

Austin High 1 - Anderson 3

Friday, March 11

Varsity Boys' Soccer

Austin High 2 - Lehman 3
Meet the Staff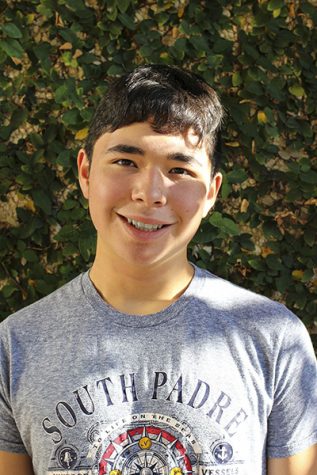 Auston Abrego
Entertainment Editor
Howdy, I'm Auston, I live in Austin and go to Austin High. There's too much Austi[o]n in my life! I've come to love my southern lifestyle-waking up early to fish, drinking swee...
Read all stories written by Auston Abrego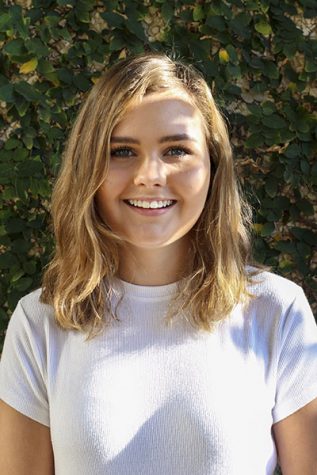 Alexandra Currie-Buckner
Editor in Chief
Hi, I'm Alexandra. This is my fourth year on staff. I'm a major Harry Potter fanatic, I drink way too much tea, and I'm essentially obsessed with all things British. Next year, I ...